Gambling World No Longer Just About Poker and Sports Betting
Published on April 8th, 2017 4:32 pm EST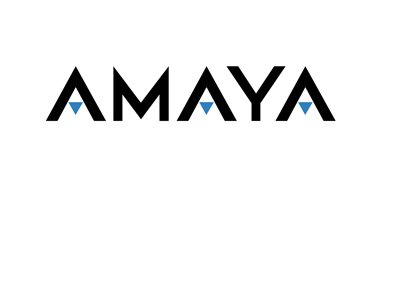 Amaya Inc., which is the parent company of Pokerstars and Betstars, recently revealed its Q4 and 2016 results to the world.
In the past, Pokerstars was strictly an online poker company, though they have branched out into online casino and sports betting in recent years. This is a trend that has been followed by other companies in the industry as they attempt to capture more of the recreational player market.
In the fourth quarter of 2016, Amaya reported total revenues of $319.0 million, with $222.6 million of this being generated by their online poker operations, while an additional $83.0 million was generated by online casino and sports betting.
This may not sound significant to you, but it is a major change from the year previous, when poker was responsible for a much larger portion of the revenue pie.
From Q4/2015 to Q4/2016, sports betting and online casino revenues increased by 64% at Amaya, while online poker revenues decreased by 1%.
Amaya has said that they will continue to invest in their sports betting and online casino products, which should result in the revenues for these two products continuing to increase going forward, while online poker revenues will likely continue to stagnate.
-
Why does this matter to you?
Amaya is one of the largest online gaming firms in the industry. If they continue to take market share in the online casino sector, competitors will likely have to work to increase their customer retention rates.
This will likely result in their marketing and customer acquisition/retention costs going up, which will translate into more money in the customer's pocket in the form of enhanced welcome bonus and reload offers.
In short - Amaya's continued foray into the online casino market should help to translate into more money for you, which is always a good thing. Competition in the industry means that customers are more valuable, which means that companies will have to spend more money to retain their customers.