How Do I Play Plinko on Roobet?
Click Here To Play Plinko on Roobet!
Plinko is a deceptively simple game.
There is a virtual board that is filled with "pegs".
A puck is dropped from the top of the board, and you get the prize that is assigned to the slot where the puck stops.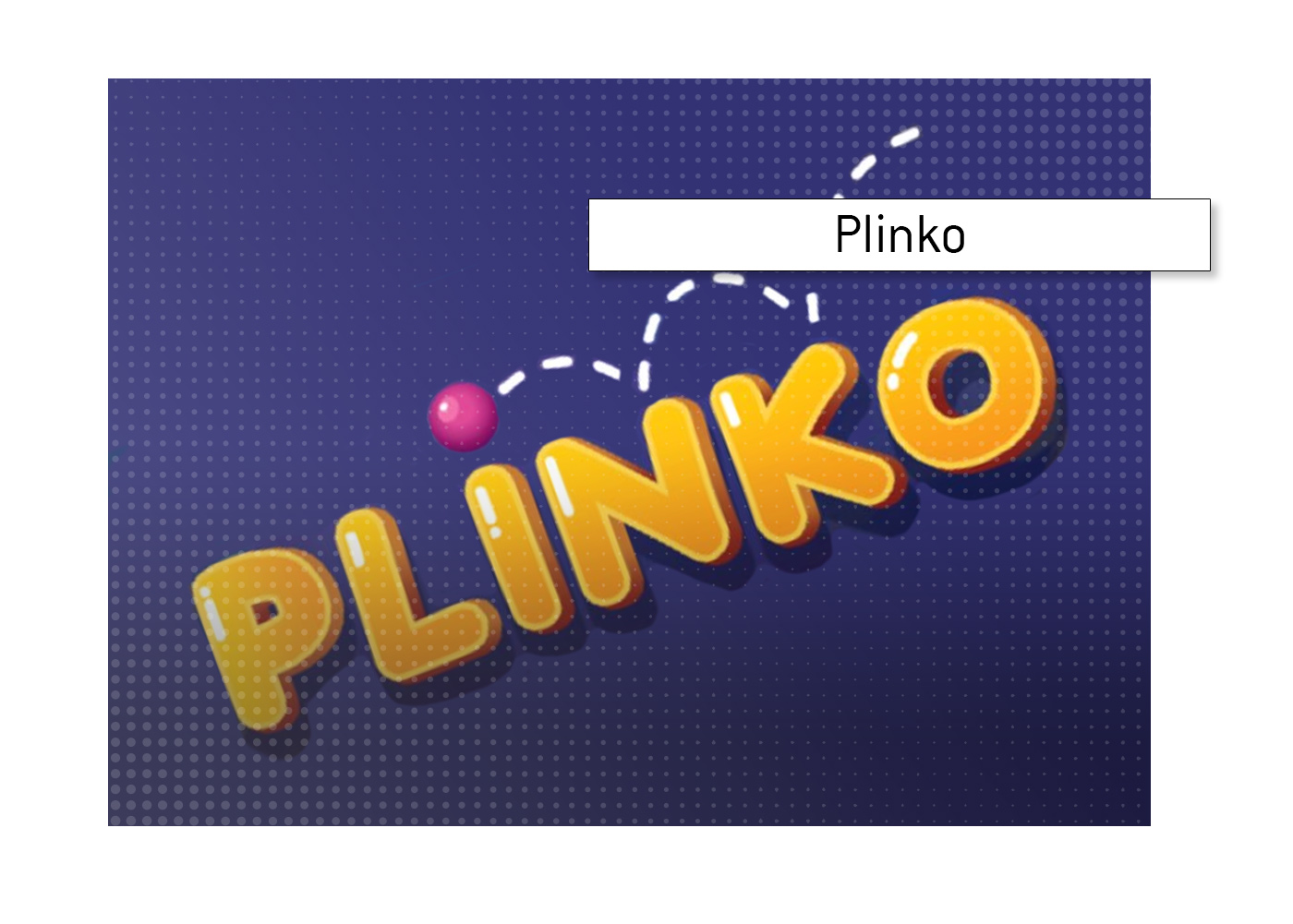 The best prizes are always on the outside of the Plinko board, though, as you can imagine, the puck lands in these slots the least number of times.
-
Plinko on Roobet
Plinko on Roobet is extremely customizable, and you can even get the game to run by itself.
To start - you can pick the number of lines, from 8 to 16.
The more lines there are, the greater your potential odds of winning. This is due to the fact that the more lines there are, the more likely it is that the puck will end up landing somewhere in the middle, which is where the worst payouts are.
For instance, if you choose 8 lines in a Low Risk game, the payouts at the bottom are:
5.6
2.1
1.1
1
0.5
1
1.1
2.1
5.6
If you choose 16 lines, the potential payouts are:
16
9
2
1.4
1.4
1.2
1.1
1
0.5
1
1.1
1.2
1.4
1.4
2
9
16
You can also choose between a Low, Normal and High risk game.
This makes the bigger potential payouts bigger, though the smaller payouts are small.
So, an 8-line High Risk board might have payouts like this:
29
4
1.5
0.3
0.2
0.3
1.5
4
29.00
So, your potential payouts will rise dramatically, though your "losing" bets will drain your account much more quickly.
-
With Roobet, you can also automate your betting.
For instance, you could choose to make 100 straight $1 bets and let the software take care of the rest.
In this case, the software would keep playing until your 100 bets are done, or you manually intervene and stop the betting.
-
Plinko was popularized on the game show "The Price is Right".
This has helped attract many thousands of people to the game, which is why it has become so popular on sites such as Roobet.
Start small and hop into the game today!