LeoVegas To Spend as Much as €120 Million For Royal Panda Property
Published on October 26th, 2017 5:28 am EST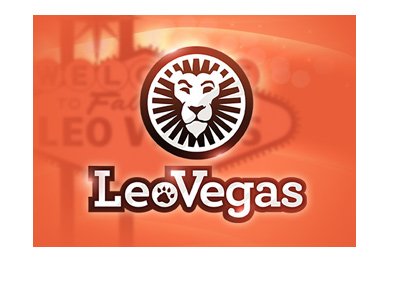 A major acquisition in the online casino space was revealed earlier this week, as LeoVegas has announced its intentions to acquire Royal Panda for as much as €120 million.
The deal, which is expected to conclude by December 1st, will see Swedish LeoVegas make an upfront payment of €60 million. An addition €60 million in earn-outs is possible if Royal Panda can hit certain revenue and earnings targets.
The acquisition will allow LeoVegas to gain a major foothold in the UK online casino market, as nearly half of Royal Panda's customers reside in the United Kingdom.
The acquisition comes at an interesting time for the UK gambling industry, as major players in the sector are scrambling to deal with a recent crackdown on advertising compliance.
-
LeoVegas points to its strong cash position as one of the reasons why they were able to close such a large deal, though CalvinAyre.com notes that the company also completed new debt financing of €100 million in order to finance future acquisitions.
-
It sounds as though LeoVegas will continue to run Royal Panda as a separate brand, which makes complete sense given Royal Panda's standing in the UK market.
The UK market is one of the most lucrative in the world, given the numbers of gamblers and the amount of disposal income in the market. Don't be surprised to see more consolidation in the market going forward.
Source: CalvinAyre.com -
LeoVegas Acquires Royal Panda, Celebrates Another Boffo Quarter