The Ritz and Les Ambassadeurs Club are Probably the Two Most Famous Casinos in London
Published on February 26th, 2021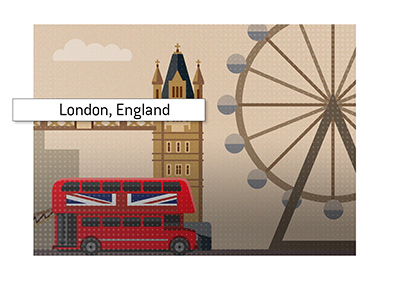 London is the hub of many things in Europe, but one thing that you might not usually think of is London as gambling city. However, there are plenty of casinos and a gambling scene in the British capital.
The history of gambling in London (and the United Kingdom at large) is actually quite an interesting one. Previously it was focused on horse racing. Gambling has also been quite regulated in the past, although those restrictions have relaxed.
There are about 30 casinos in London, with some on the outskirts of the city. Most are open to the public, although some (like the Park Lane Club and Les Ambassadeurs Club) retain paid memberships from World War II regulations. Some of these have guest memberships or include it in a hotel package, so it won't impact a visit too much. Then there are other casinos like the Aspers Casino and Grosvenor Casino Barracuda which are the same walk-in type that you would find in Las Vegas.
Sports betting is also one of the biggest scenes of gambling in the UK. There are sports betting shops that you can visit all over London. Football is perhaps the most popular sport to be on. "Football pools" are smaller, local betting pools that are determined based on the results of the top level football games in England and Europe.
The Ritz and Les Ambassadeurs Club are probably the two most famous casinos in London, with the latter being the location of Sean Connery's famous "The name's Bond. James Bond" scene.
While London might not have quite the gambling fame of Las Vegas, Macau or Monaco, it certainly still has locations to risk it all. Whether you prefer the exclusive casinos or regular football pools, London is certainly calling.