The Unique Casinos of Paris
Published on paris-france-gambling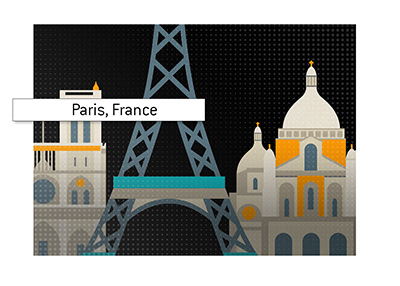 Ah, Paris. One of the biggest and most important cities in Western Europe, if not the world. It is known for tourism, food, history and more. What it is not particularly known for is its gambling scene. Despite this, there is still a scene for those interested in risking their money at the luxury casinos around the city.
There are less than 10 legalized casinos in Paris, showing how limited the scene is compared to locations like Las Vegas and Macau. However, what they lack in number, the make up for in quality. You have locations like the Paris Club Elyses, which is said to be the first Parisian gaming club to open in the whole country. Fans of poker will prefer the Clichy Montmartre, which has the largest poker room in the country. Players of all different ages will find something to play at La Tete Dans Les Nuages, which has an arcade, playground for young children and the main casino.
What you won't find in Parisian casinos are slot machines. Because gambling is so highly regulated in France, the games are all along the lines of blackjack, roulette, various forms of poker and baccarat (although this last one is nowhere near as popular as it is in Macau).
Fans of gambling might find themselves somewhat disappointed at the lack of variety for casinos in Paris, but they at least will find options that stand apart from one another. No casino you visit will be the same, with different shapes, sizes and locations making each Parisian casino feel unique.