Finnish Man Won Roughly $24 Million in 2013
Published on May 4th, 2021 12:04 am EST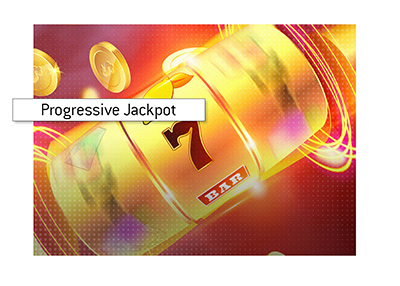 On January 20th, 2013, a Finnish man won a life-changing amount of money on PAF.com.
PAF.com is a regional online casino that is run and owned by the regional government.
The site had a progressive slots jackpot that had worked its way up to a staggering €17,861,800.
-
The unnamed Finnish man in his 40s decided to sit down to play some slots.
With a balance of just €18.18, this man decided to play some €0.25 pulls of the Mega Fortune progressive jackpot game.
Maybe this man was hoping for a big win, and maybe he was just wasting some time before/after work.
Either way, the man was in for the surprise of a lifetime after winning the progressive jackpot.
In the end, the total was:
€17,861,800.47
-
In fact, there is a video available on Youtube which shows the win - here it is:
-
Progressive jackpots are popular for the very reason that you see above - this give you the chance to win a very large amount of money in exchange for a very small wager.