What Will The Game of Roulette Look Like in the Future?
Published on December 13th, 2011 11:12 pm EST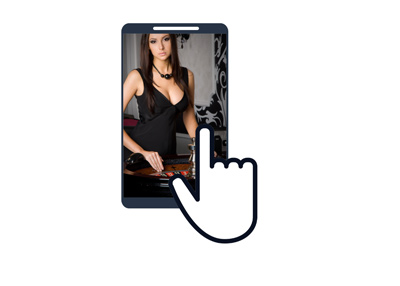 What is the future of the game of roulette?
Over the past decade, roulette has moved from smoke-filled casinos to online casinos. In this day and age, you can play roulette from the comfort of your home for real money.
The question is - where is roulette going over the next ten years?
The answer? The answer is that roulette is going everywhere.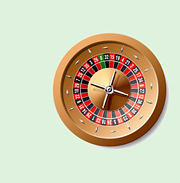 What do I mean by that?
Online casinos are spending millions of dollars these days creating apps for smartphones and tablets. That's right - while you are commuting on the train, you will be able to pull out your iPhone and play roulette from the comfort of your seat.
Another recent development? Live croupiers operating real roulette wheels online.
That's right - you log in to your account, sit down at a virtual table and a real croupier will spin a real wheel, all while you watch the action on your monitor.
The future?
How about a live croupier spinning a roulette wheel while you play via your iPhone or iPad?
The future?
How about a brick-and-mortar casino that also has an online offering?
There are many things to look forward to when it comes to online roulette. The future, in fact, is very bright.