New Jersey Residents Could Soon Be Playing Roulette Online
Published on February 7th, 2013 6:54 pm EST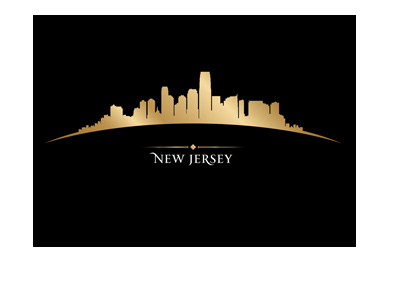 If all goes according to plan, residents of New Jersey will soon be able to play casino games such as roulette, baccarat and blackjack online.
Assembly Bill 2578 will allow Atlantic City casinos to offer online gaming to residents of New Jersey.
The bill hasn't been signed into law as of yet, but it's getting close. New Jersey Governor Christie recently issued a conditional veto of the bill, but this is actually good news for proponents of the bill. Gov. Christie wants a few items added to the bill before he signs off on it, and none of the items are thought to be insurmountable. They include additional funding for treatment of compulsive gamblers, the introduction of a 10 year sunset of the bill and other items.
Once the bill has been signed into law, Atlantic City casinos will be able to apply for licenses. Once they are granted licenses, they will then be able to offer online gaming to residents of New Jersey.
The games which will be able to be offered are:
-poker
-roulette
-baccarat
-blackjack
-craps
-big six wheel
-slots
-minibaccarat
-red dog
-pai gow
-sic bo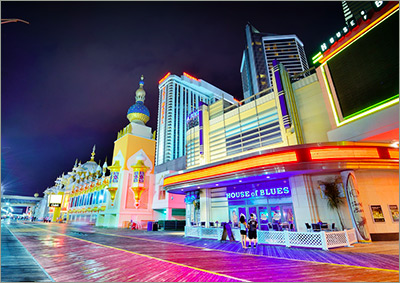 Pokerstars has already announced its intentions to purchase an Atlantic City casino in order to gain entry into the new market. Pokerstars' agreement with the DOJ last year allows them to pursue a license in any state in which online gaming has become legal, which means that there should be no opposition when it comes to them securing a license.
We'll have more on this exciting development as the story progresses.