Online Casinos Pay Handsomely To Land New Customers
Published on December 30th, 2015 1:41 am EST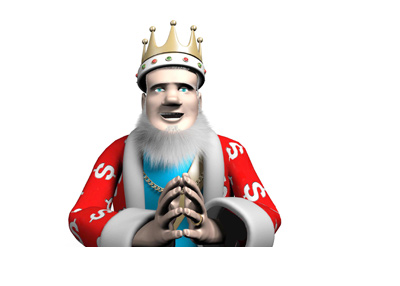 Did you know that you are a valuable asset?
The online casino industry is valued in the many billions of dollars. Companies are worth what they are worth due to their ability to attract and retain new customers. These billion dollar companies are raining cash in an effort to land you as a customer, and you need to be smart to maximize the amount of money that you could potentially receive.
If you are an online casino player, you need to do these three things to maximize your bankroll:
1) Read the initial deposit offers carefully. Are you extracting every cent possible from the offer? Are you maximizing the size of your deposit in order to maximize the size of your bonus? Are you going to be able to earn your bonus before it expires?
2) Follow-on offers. Always keep an eye on your inbox in order to take advantage of offers from online casinos that occur on an ongoing basis. I like to maintain a number of different accounts and play on just a couple at any given time. This inactivity at various online casinos will always lead to e-mailed offers that are conducted in an effort to get me to play once again. Take full advantage of these offers.
3) Accounts on multiple sites. Don't just limit yourself to one online casino - open accounts at numerous different sites and take advantage of the offers on each site. Why not? It's free money for you.
-
Playing at an online casino site is not just about playing the games - if you want to be as successful as possible, you also need to take full advantage of the deals that are offered to you.