Terms of Deal Not Disclosed
Published on August 14th, 2016 4:44 pm EST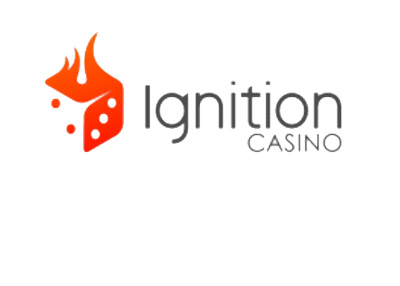 Earlier this week, Ignition Casino, which is run out of Costa Rica, agreed to terms to purchase Bovada Poker.
After news of the deal was released, representatives from Bovada Poker revealed that their poker playing customers will need to transfer their poker accounts to Ignition Casino. Bovada's other products, including sports betting and casino, will remain operational. According to Bovada, current customers will still be able to bet on sports or play in casino games on Bovada after September 30th. If they wish to play poker, however, they will need to transfer their accounts to Ignition Casino by this date.
Ignition Casino and Bovada Poker use the same software, so players should notice little change. In addition, Ignition Casino will continue to use Bitcoin.
Ignition is offering transfer bonuses to Bovada Poker bonuses, which includes:
-$10 cash bonus upon transferring
-$1,000 casino bonus on first deposit
-$100 Poker Drip bonus on first deposit
-freeroll ticket to Early Bird Freerolls, which run until September 22nd
Ignition Casino notes that accounts must be in good standing in order to qualify.
-
Though there certainly was some confusion when the news was announced, it appears as though Bovada Poker customers will notice little change going forward. If you wish to play poker on Ignition Casino and still bet sports or play casino games, you will, however, need to maintain an account on both Ignition Casino and Bovada.